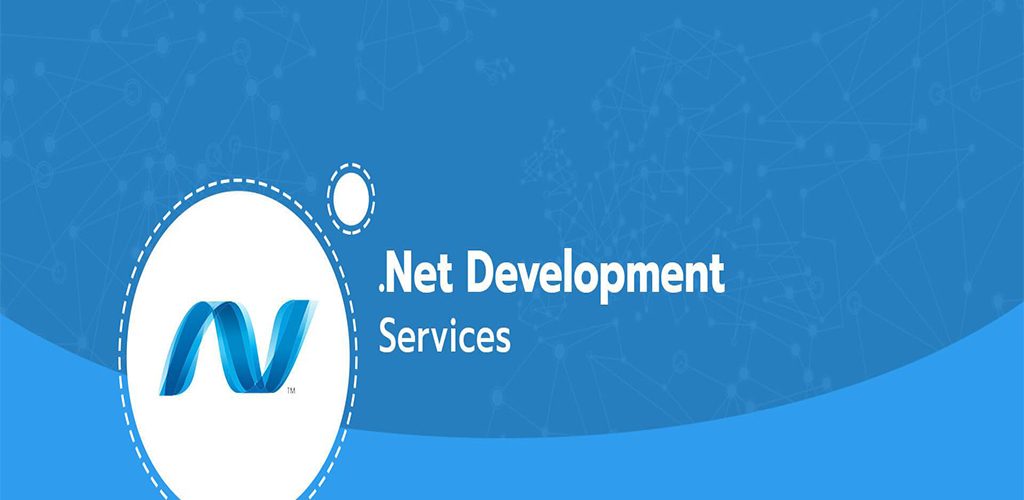 Asp.net Develpment in Jaipur
We provide a complete range of ASP.Net services. As a certified ASP.Net Development Company Jaipur, India, our services guarantee the success of your project. It can be a big or small project, but you can be sure of receiving undivided attention. Following a detailed discussion of your unique project requirements, experienced professionals set to work on a realistic and practical deadline. Our services also include urgent deliveries. Consult the pricing as per your assignment criteria.
Here is a brief review of our extensive skill set as top Asp.net development in Jaipur, India. Feel free to clarify any query regarding the scope of our services.
Programmers with many years in the combined experience of developing applications in jaipur for diverse verticals including e-commerce, travel, retail, logistics, and media work as a team.
Our expertise is inclusive of third party API integration, enterprise app integration, upgrading, and modernization. We create applications for websites development in jaipur and mobiles with the same adherence to top quality.
We are an advanced ASP dot net web developer in Jaipur with a holistic approach covering C#, Dynamics CRM, Xamarin, Azure, and MVC.

.Net Application Development Services Jaipur
Clients have the benefits of round the clock attendance to your queries, as many times as you would like to connect. Each running project is under the supervision of an expert project manager, who is always available over the mail and phone. As for the budget, we understand that you may be a startup service expecting high-quality results even within strict financial limitations. Alternately, yours can be an established IT company in jaipur and you seek the best value for money.
Freely consult your individual queries in person (if you are in Jaipur or anywhere close by in North India). We have open provisions for hiring by the hour (for urgent deliveries) and fixed price packages, besides options for customized costing depending on the unique specialties of your project.

Asp Dot Net Web Developer In Jaipur
Our Net Application Development Services assure applied knowledge of OWASP specified security standards.
The CRM skill set consists of QuickBooks Integration, Dynamics Online, Dynamics CRM, and Dynamics 365.
We provide Enterprise Application Integration via SSIA, WCF Services, Host integration Server, and BizTalk server.
As a fully equipped Asp.net developer in Jaipur, India, we provide custom programming on VB.NET, PL/SQL, REST, XML, T-SQL, React JS, and WebAPI.