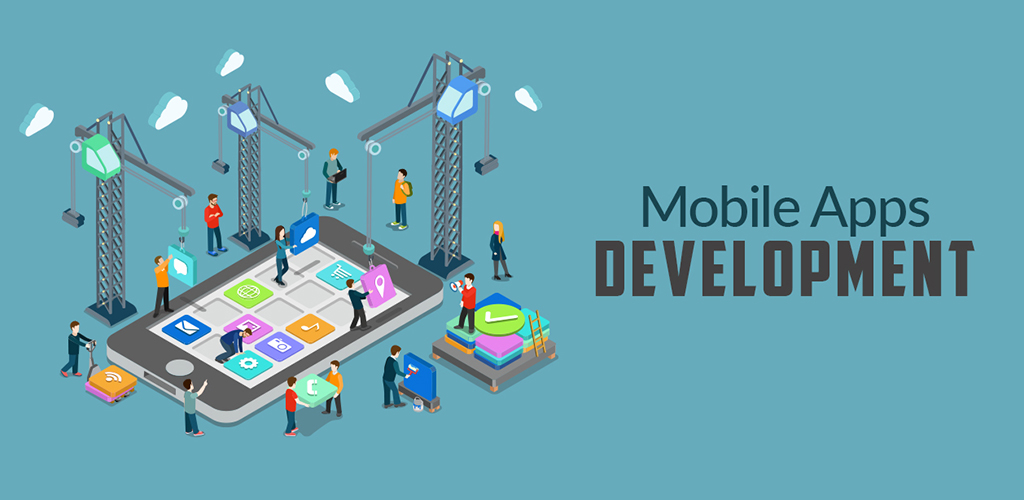 Mobile Application Development in Jaipur
Nowadays, literally no one can get things done in the right way, fast without using mobile apps. From mundane chores like cleaning the household to ordering food and banking, for almost everything you need to use mobile apps. Without having functional mobile app, no business can gain credibility in the eyes of the customers. However, you cannot pick just any company for app development needs. If you are looking for the Best Mobile App Development Company in Jaipur you can go for Satshri Infosoft Pvt. Ltd. We offer comprehensive mobile app development services to meet the needs of various types of clients.
We have a team of expert app developers who have created feature rich apps for diverse types of clients- belonging to many sectors. Our team ensures the mobile app is designed while adhering to quality and they also focus on aspects like aesthetics and ease of usage. We take into account that the end users use different typesof devices, with varying spec, screen size and processing power. So, we tweakthe apps in the right ways to offer smooth and seamless experience-regardlessof the device used! Once you avail our app development services, you will understandwhy we have becomethe preferred Mobile App Development Company in Jaipur.


Android Application Development Services
A mobile app is not only about sleek looks and functionality. Mobile users are nowadays weary of the app security issues. As the top notch
Application Development Company In Jaipur
we focus on making apps that are secure and ensure each app is tested stringently before it is released. We also offer our services at unmatched rates. You can check out the rate offered by the other
Android Application Development Services
and decide accordingly! Still have queries on our mobile app development service? Please, get in touch with us soon.