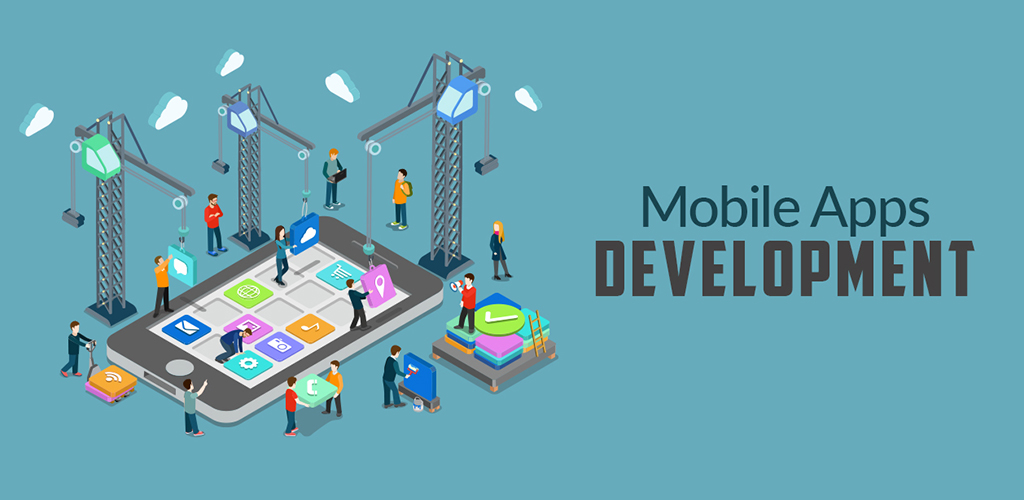 Mobile Application Development in Jaipur
We are a premium mobile app development company Jaipur, specializing in the Android platform. Our approach to developing mobile applications includes a comprehensive overlook towards aesthetic and optimum user experience of the digital product. In other words, we ensure that the mobile app should look attractive to garner the due attention from niche users.

Specified systematic approach
Fine-tuning this particular aesthetic aspect requires us to place a keen importance on researching the user mindset of a particular product segment. Simply put, we are an innovative
mobile app development company
that understands the difference between unique segments and strives to put that understanding into practically attractive ways. An application for healthcare segment must have unique aspects separating it from hospitality or travel.
Our experts keep a close watch on the latest developments in the field. Although we prioritize on being the best
android application development services in Jaipur
, yet our holistic focus includes web apps, enterprise apps, and cross platform development as well. Contact us for custom packages and special rates for urgent projects. We would surely see that you get the best value for your money
Android Application Development Services
Experienced service
We would meet your expectations being an advanced service for
mobile application development in Jaipur
. Our expertise includes responsive designing, back-end simplification with Ruby, JAVA, & PHP, extensive ability with standard database management systems (MS SQL, IBM DB2 Etc.), and front-end languages such as HTML, CSS, and JAVA Script.
In offering optimum usability with our applications, we would focus on the mentality of the user through a competitive analysis of all top apps in your niche. Our team members evaluate your unique segment for top performing products to identify the loopholes as mentioned in reviews and by practical usage experience.
Once we identify these areas of improvement, we set to work on them with a keen attention to offset the weaknesses and deliver the most perfect feeling in using them. Moreover, as a committed android
app development company in Jaipur
, India, we would keep a constant watch on your product even after it goes live to identify areas of improvement. Our service motto remains to foster fruitful long-term professional relationship with our valued clientele, based on a timely delivery of the best quality.