Application Development Company In Jaipur
We have been delivering custom solutions to small, medium, and large organizations, and have handled a wide variety of IT projects involving all or some phases of the system life cycle starting right from the feasibility study to system implementation and maintenance. Our services can be called upon for turnkey system development, system reengineering and migration, system quality assurance, system maintenance and application support.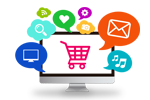 E-business Solution
E-Business (electronic business) is, in its simplest form, the conduct of business on the Internet. In these days it is a more generic term because it refers to not only buying and selling but also servicing customers and collaborating with business partners.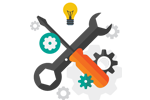 Manufacturing Solutions
Manufacturing Solutions from
SatShri Solutions
, such as IP-based multimedia conferencing (audio, video, and data), provide global manufacturing and engineering staff with fast problem resolution, preventing delays in the product development cycle.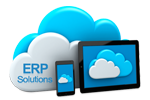 ERP Solutions
ERP stands for Enterprise Resource Planning. ERP software integrates all of your major business processes, which helps ensure consistent data across all your functional departments. While some ERP software solutions provide one or a few pieces of enterprise resource planning (ERP) software,SatShri ERP offers everything you need in one powerful ERP software solution. With SatShri ERP, you can manage financials, order fulfillment, purchasing, inventory,
Web
presence,payroll and more. Most important, all the ERP software system components are tightly integrated, giving you access to real-time business intelligence to make better decisions.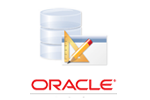 Oracle Solutions
SatShri is providing Oracle based technology solutions in world through collective competence of our technical and functional staff. SatShri is serving end to end application services to a cross section of industries using Oracle 12R with Developer 2000, Oracle Application server and Designer 2000. We follow a structured methodology process to ensure final delivery of product required by the customer. We have the expertise & experience of developing web enabled application under this platform. Our Consultants possess strong technical&functional knowledge backed by excellent product skills, which enable them in meeting your requirements consiencioustly and consistently.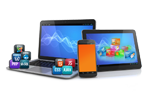 Web Solutions
Our teams of professional graphic developers go to work on the design of your site, while our experienced programmers create all of the dynamic functionality. Web solutions can also be used internally for just about any business process. We have developed many internal web applications to run our clients finances, contact management, inventory, and data collection.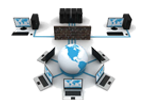 Networking & Engineering
SatShri's electronic services provide total network management, monitoring, and security functions, freeing our clients' in-house IT resources to focus on strategic technology issues. Our complete network care services include fault tolerance, configuration, performance, security management, and accounting.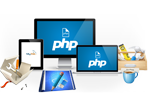 Programming & Development
Programming, software, and application development are at the heart of SatShri's success. Our proficiency and depth in these areas set us apart from the vast majority of web consulting companies. We have Sun-certified Java developers, Microsoft-certified engineers, and Oracle DBA on board. SatShri programming teams have expertise in multi-tiered design, using the latest technologies. We are bringing new life to legacy systems, and taking care of the front-end and back-end integration.
All SatShri development teams work closely with project managers,developers, graphic and interface designers, and account managers to ensure ultimate functionality, user-friendliness, and success. You can depend on your whole SatShri team to develop an appropriate architecture, and the programmers will make it real, robust, ready to go to work.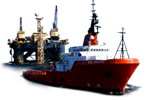 Offshore
As we move into the new millennium, the global IT industry has been challenged with new ways to work to meet a broad range of strategic goals such as:
Getting projects done more quickly by keeping teams on them 24/7
Having access to specialized skill sets
Removing the headache of recruiting, retaining, and managing IT resources
Finding different marketplaces for products and new ways to sell them
Saving money
SatShri Solutions brings technically qualified staff to clients and businesses - large and small in Jaipur India. Whether you are looking to fill a temporary position, a full-time placement, or anything in between, SatShri offers you the best pre-qualified and committed professionals. We focus on providing our customers with the kind of people we would hire ourselves in engineering, information technology, and professional roles. Subject matter expert interviews each candidate to ensure that quality and qualifications are met. The unique 3C combination that leads to become a successful fortune company.
Success
Success = Comprehensive Quality + Competent Candidate + Complete Service


Comprehensive Quality
Comprehensive Quality - Team members are trained to deliver the quality in time.


Competent Candidate
Competent Candidate - Team members are selected to match the requirement — within your budget — so customers can stay competitive in respective industry.
Complete Service
Complete Service - From staffing services, to consulting, to project work, SatShri Solutions uses its expertise to help you determine what's right for you.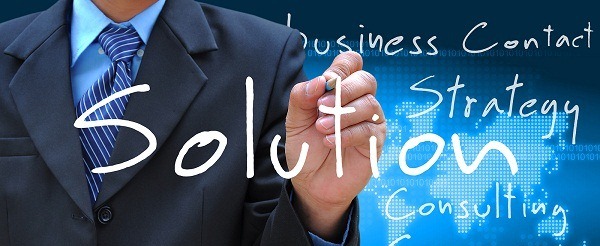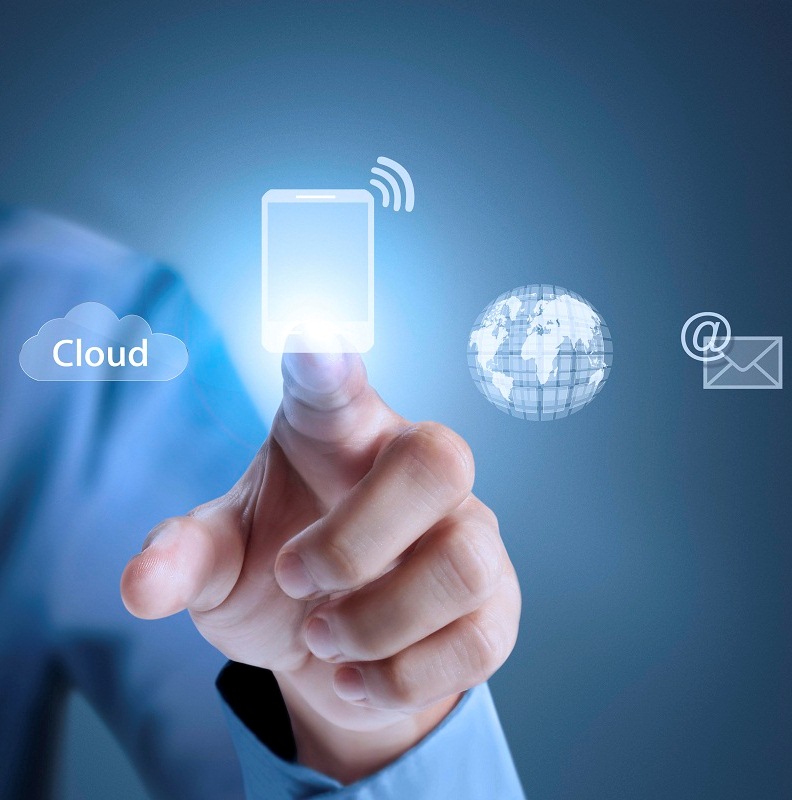 ---
Web Development In Jaipur
Software Testing
"We are professional test experts having excellence in software testing. Our robust Test Process based on customer requirement and budget, provides comfortable space to them. We Test, Co-ordinate, maximize test coverage and increase your app quality"
Our QA Lab offers integrated software testing services:
Automated and manual testing of software functionality and performance
Dedicated testing teams - with size and for time you actually need
Independent verification and validation (IV&V) of software products
3rd party quality assessment in IT outsourcing projects
Consulting in the field of testing methodology, test planning and execution