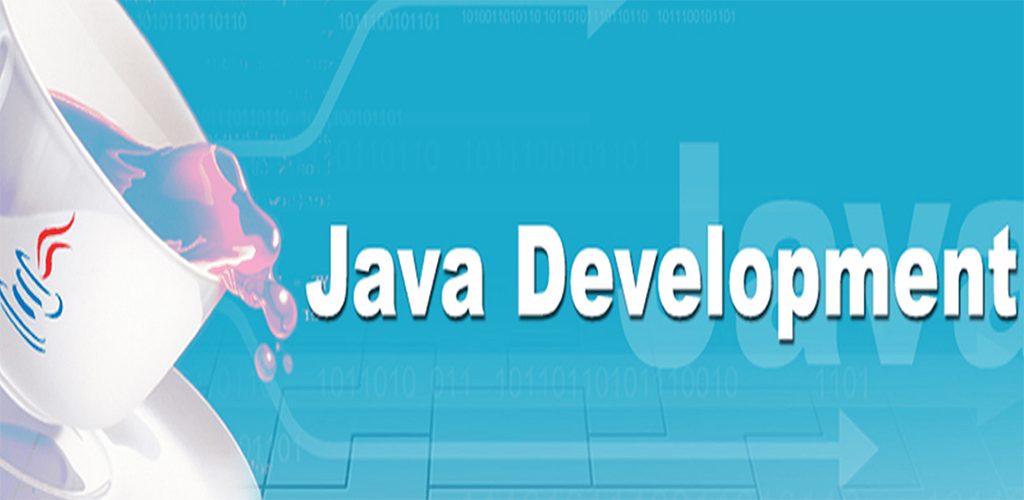 Java Development Company In Jaipur
Hire expert Java developer in Jaipur India. As experienced professionals, we provide assistance with interface designing, application development, and site upgrade. You can expect the full-range of proficiency on the Java platform, from writing class files, product configuration, and prototype designing. Whether you need help with the standard model, the enterprise, or the mobile version, we ensure timely delivery of projects without any glitch in quality. Ours is the best IT company in Jaipur India with a formidable collective experience of top professionals. We competently handle all requirements from large scale JEE projects (or, J2EE) to basic manual programming on JSE.

Java Developer in Jaipur
Our approach to Java application development in Jaipur India includes the following aspects.
We literally think that everything is possible in Java programming. It is a coding language being around for more than 30 years now! The combined experience of our JAVA architects would work to put in more value in each line of coding. So, we are always open to receiving innovative projects as challenging work.
Our expertise range includes fostering knowledge on the extensive JAVA ecosystem including Maven, Gradle, Spock, Struts, Spring, and Hibernate.
We maintain a good knowledge of Thread and Runnable enabling us to work with multiheading and concurrency.
Our team maintains a keen awareness of the different algorithms for garbage collection and the utility of profilers.

Java Application Development In Jaipur
If you are looking for a good Java development company in Jaipur India, it definitely fits our service vision and mission. A major aspect of our project delivery is that we maintain excellent collaboration between our team members in an ongoing project. Actually, proper team building activities for a core concept of our company growth, and we place a great deal of importance on it.
Work with us in an ambiance of good communication and religious importance to deadlines. As for the budget, we operate on highly flexible modules including custom pricing, hourly assignment for urgent projects, and fixed price packages for assignments that fit the bill. A growing group of happy clients relies on us as expert Java developer- IT software company Jaipur India. We look forward to maintaining longstanding professional relationships with our network of clients. You are welcome!