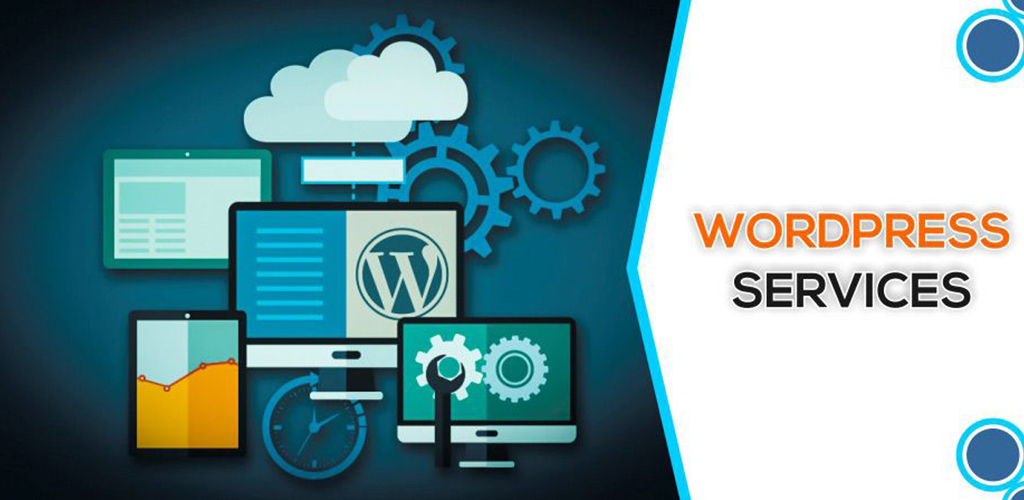 Wordpress Customization Service Jaipur-
Get to know us as the best Wordpress Website Development Company in Jaipur India with expertise covering in Java,Asp.net, Web Design in jaipur. Satshri Infosoft is Best Wordpress Customization Service in Jaipur. Even if you are looking for something unique, they can create a customized solution, designed specifically to suit your project needs. WordPress has easy to use architecture, numerous features, templates and customization that make it highly preferred by clients across the globe.
Wordpress Website Design & Development
Wordpress can be a great solution for your content based website and also other CMS options do exist. Our experts will help you put together a development plan and also discuss other platform suggestions. Our goal is to be sure your website, no matter the platform, is built on a CMS that will allow you to grow based on your needs into the future.