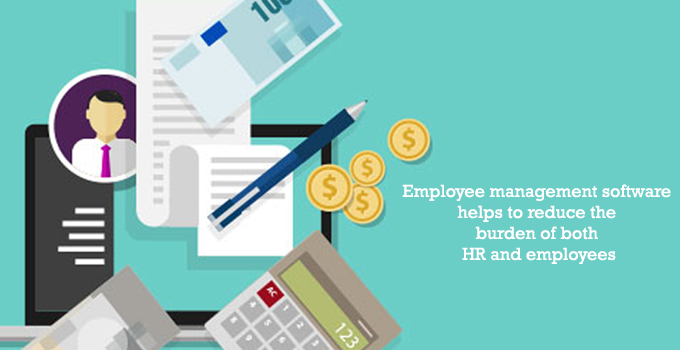 Employee Form Management
It is a web application for the companies which helps the companies to manage the data of their employees online which save the extra efforts and time of both the employees and HR.
Features of EFM
Saves the time of both Employees and HR
Can Easily Manage the data of Employees Online
Takes care of the tax forms and medical forms.
Reduces the paper work.
Supports document upload for employee.
Employee Form Management
The Employee Form Management is basically a web application which is developed to reduce the strain of paperwork and documents which an HR and the employee both faces in the company, to save their valuable time and ease the process of employee hiring and storing their data in a good manner that too with ease, we have developed this web application called Employee Form Management.
We are providing the demo of the application to all the potential to be clients of our organization which can possibly be you as well, to take the demo of our web application click on the button below which will take you to the demo of the application.