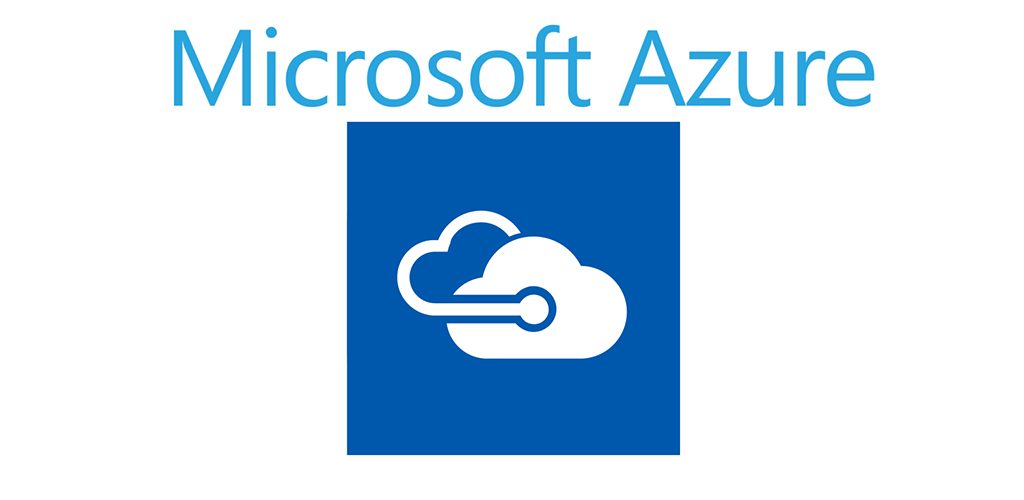 Microsoft Azure Cloud Service Providers in Jaipur
Microsoft Azure is one of the fastest-growing IaaS models (Infrastructure as a Service) internationally. Essentially, by registering with Azure cloud hosting in Jaipur India, you can start your digital company without the expenditure or expertise on maintaining a dedicated web-hosting server. Everything is automatic, and you have access to an analytic owner panel to focus on growing your digital business. Fully scalable, our Azure cloud hosting in Jaipur India assures that all ambitious startups in the digital domain get the best chances of being successful in this increasingly competitive market.Before you select us as your Microsoft Azure cloud service providers in Jaipur, here is a brief checklist of the major benefits of this decision.
Microsoft Azure Cloud Computing Services Provider In Jaipur
It provides unlimited space for APIs and applications. Scale your requirements just as you would need, and pay accordingly. Essentially, cloud computing refers to storing the web-hosting and computing backup data on a distant server location. Trust is a major factor here. Backed by the trust of MS, clients avail the benefits of not having to worry about malware or data theft.
It offers state of the art app monitoring tools.
Azure SDK integrates fluently with Visual Studio, thereby making it farther easier to develop stellar applications. Moreover, you can check the performance of the app beforehand Azure Emulator before making it go live! We offer the full range of Azure cloud services in Jaipur India from development to hosting, maintenance, and upgrades.
The Autoscale feature is one of the best things on this platform. Essentially, you can manage costs by limiting or expanding your digital space according to your requirements. This enables that you have all the space available when that next hike of customer activity hits your brand new e-commerce page.
Azure Cloud Hosting Jaipur
Discuss with us, as we are expert Microsoft Azure cloud computing services provider in Jaipur India. We would suggest the best methods to maintain your site so that it has a good chance of remaining on top of the SEO game. The Azure incorporation strategy definitely works as it automatically provides the reliability of MS backing your site. Talk with us for all queries regarding cloud services in Jaipur India.